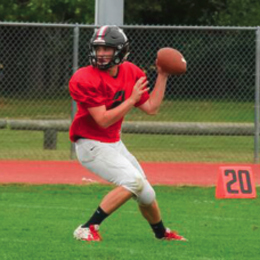 Senior Kevin Brandt is back to lead the offense after starting at quarterback as a junior. He ran for seven touchdowns and threw a pair of TD passes last fall.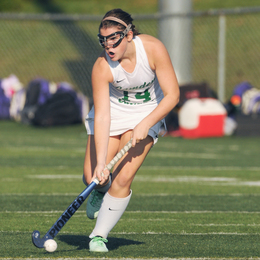 A special senior class that has experienced a lot of success at Eustace will lead the way this fall.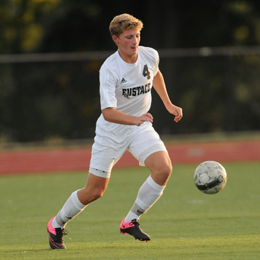 Eustace is paced by a pair of returning all-conference midfielders in junior A.J. Pietrangelo and senior Sam Gray.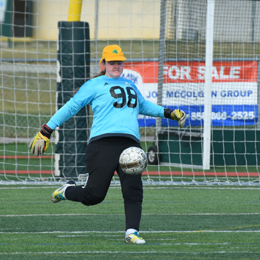 Despite graduating leading scorer Gabby Pietrangelo, Bishop Eustace brings back several talented playmakers, including senior forward Hailey McGrath, who had six goals and 10 assists last year.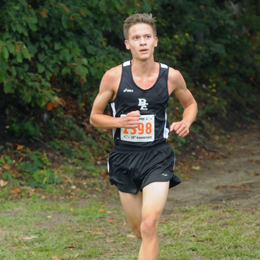 Eustace's opponents have grown accustomed to seeing a Hutchison leading the pack over the years, and this season will be no different.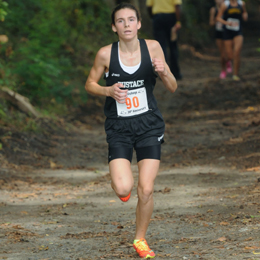 Katy Storti had quite a debut for Bishop Eustace, as she was crowned the South Jersey Non-Public champion, took fourth at states and 40th at the Meet of Champions.