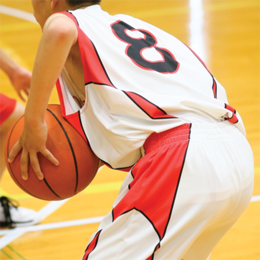 The weather is growing frigid, but the competition is heating up in our winter sports preview.

Submit your nominations for Suburban Family's Top Orthodontists 2018.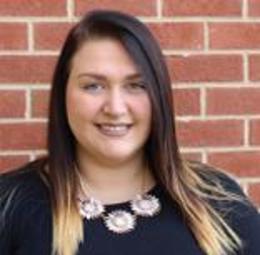 Suburban Family has a new Editor! Check out what Kaytlyn has to say about this month's issue of Suburban Family.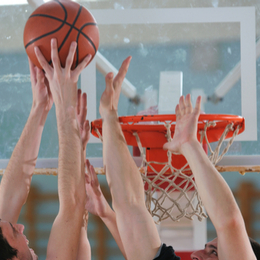 From Bishop Eustace to Washington Township, the 2017 Boys Basketball Preview has the scoop on all of South Jersey's teams as we head into the Winter season.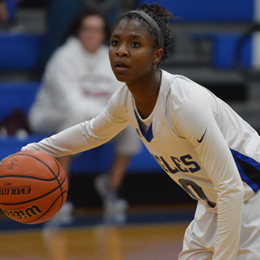 Girls Basketball is back and there's plenty to be excited about heading into the 2017-2018 season

The wrestling season is upon us once again. Can Shawnee dominate as they did last year? How about the rest of the field?