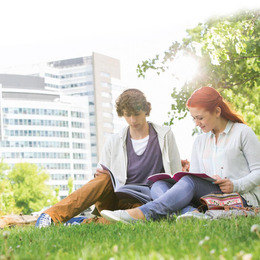 Preparing parents and students for the cost of higher education with advice from those at the forefront.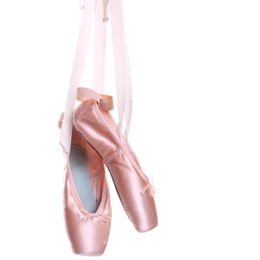 The programs that will keep your children learning and entertained long after the last bell rings.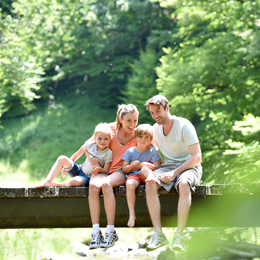 Bringing you South Jersey news, achievements and events.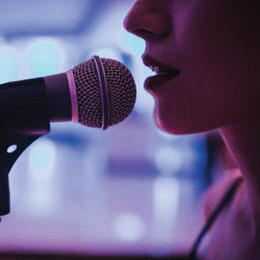 Sunnie Allen grew up in Willingboro and was influenced by music at a very young age.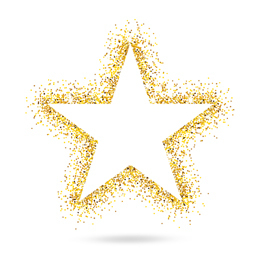 Local citizens doing amazing things in their communities, schools and athletics.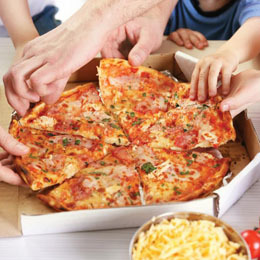 It's almost impossible to have time for a nice dinner when everyone is on the go, so takeout is sometimes the best option.