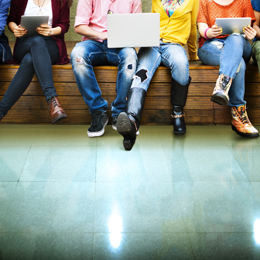 How today's generation of college students is connecting on campus with and without the help of technology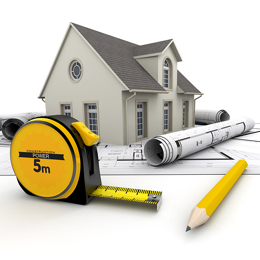 Area home improvement experts offer ideas on fall projects for your family.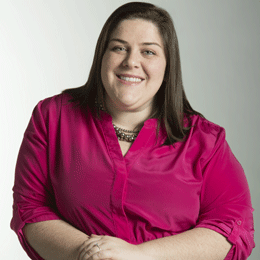 Fall is finally here, school is in session and it's time for all the wonderful things that come with this season.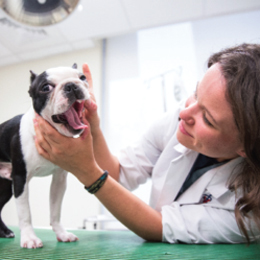 Landing a position at one of the country's elite veterinary colleges is a hard task; in fact it's one of the hardest schools to get into in the nation.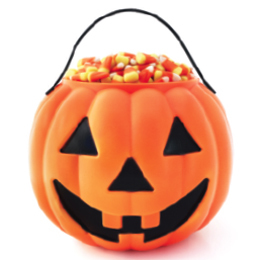 A datebook of events for your family and friends!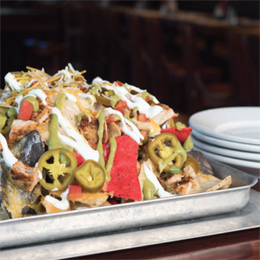 Football season is officially upon us, and after months of patiently waiting we couldn't be happier to dive into our Eagles games, fantasy leagues and tailgate parties.