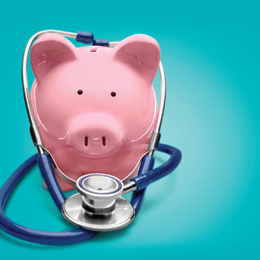 Our experts explore your assets, savings and other key components to ensure you are on the path to a secure future.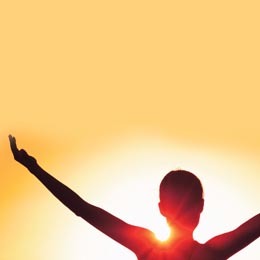 The workouts, techniques and tips for fitness gurus to beginners to become more active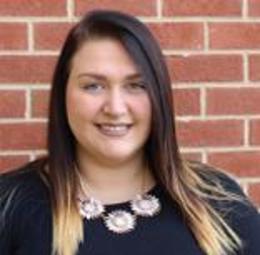 Suburban Family Editor, Kaytlyn Mroz, talks about New Years resolutions as well as some of the highlights in this month's issue of Suburban Family Magazine.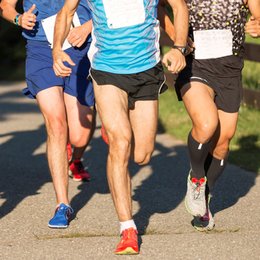 The race dates to mark on your 2018 calendar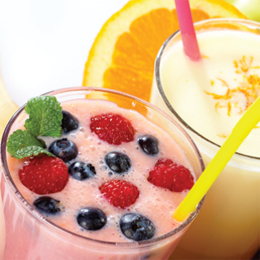 Whether you are a powerlifter who just hit a new PR or a runner going the distance, these smoothies are just what you need to balance your workout.

The wrestling season is upon us once again. Can Shawnee dominate as they did last year? How about the rest of the field?