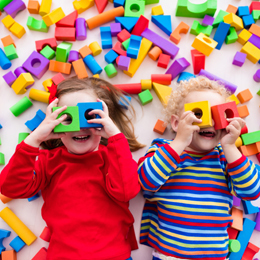 Take it from us: We know just how hard it is to find the perfect care for your little ones.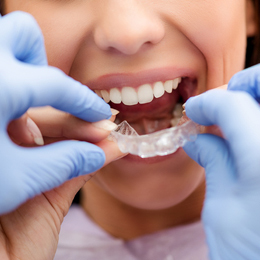 Local experts share what's new and exciting in orthodontic treatments, and tell parents what they should know when preparing for orthodontics.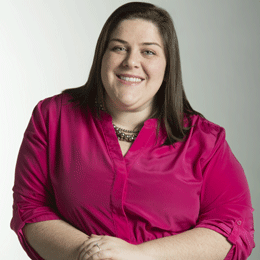 As I write this, our area is preparing for the biggest snowstorm of the season.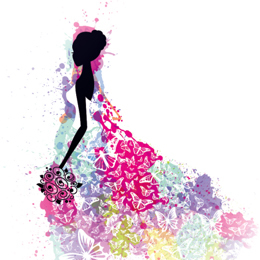 A datebook of events for your family and friends!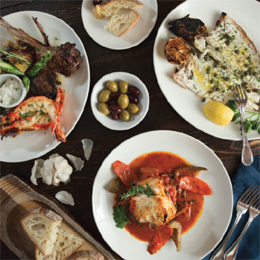 Believe it or not, you don't have to leave South Jersey to experience food from around the world.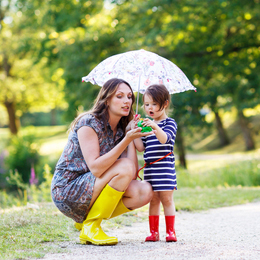 Bringing you Camden County specific news, achievements and events