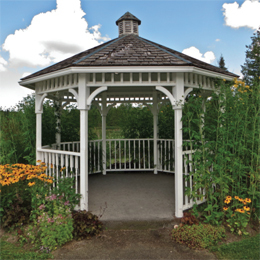 Local landscaping experts tell us everything we need to know about new trends in 2017 for the upcoming outdoor season.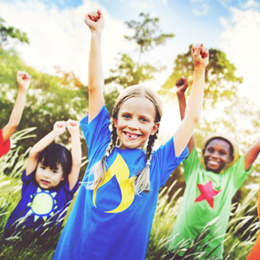 The area's best summer camps are offering up activities to keep your little ones physically active and mentally engaged all summer long.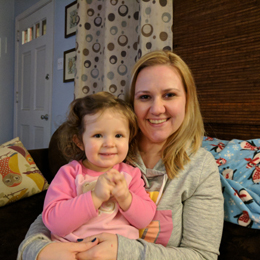 Greetings South Jersey families! I'm excited to be sharing this month's issue with you, my first as the new editor.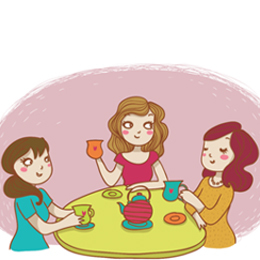 A datebook of events for your family and friends!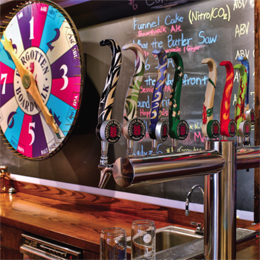 Whether you prefer a hoppy IPA, a creamy stout or a cloudy Belgian wit, you'll want to check out some of our favorite area breweries for your next post-work happy hour.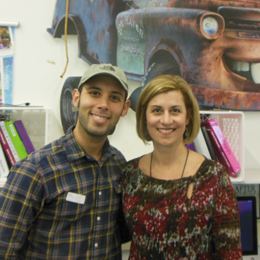 Hamou-Lhadj has made South Jersey proud by being one of the Oscar-nominated writers and directors of the short film Borrowed Time—a story about a weathered sheriff who is dealing with a mistake he made in the past.