Miscellaneous
---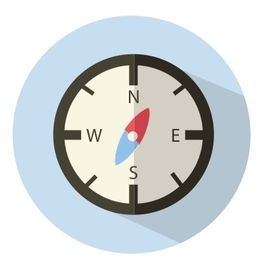 Families tell us why they keep coming back to their respective camps year after year.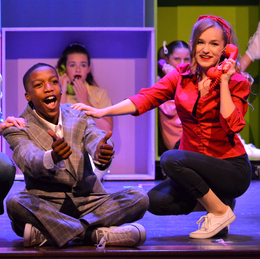 The summer camps in our area are taking the plunge to give your children their best summer yet.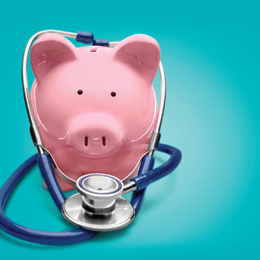 Our experts explore your assets, savings and other key components to ensure you are on the path to a secure future.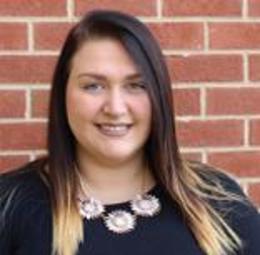 Suburban Family Editor, Kaytlyn Mroz, talks about New Years resolutions as well as some of the highlights in this month's issue of Suburban Family Magazine.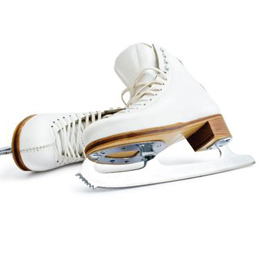 'Tis the season to spread holiday cheer! Check out this month's festive events & more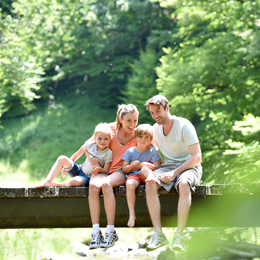 Bringing you South Jersey news, achievements and events.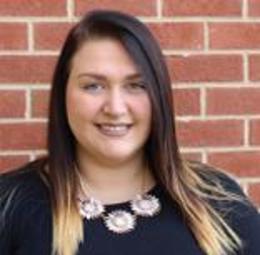 Suburban Family has a new Editor! Check out what Kaytlyn has to say about this month's issue of Suburban Family.