Health & Fitness
---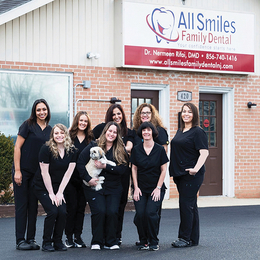 This year's top orthodontists are using the latest treatment methods and technology to transform teeth.

Get your mind, body and soul in better shape this year with help from our seasoned professionals.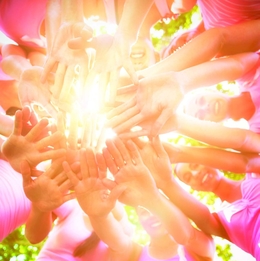 Facts and figures on breast cancer risks and screening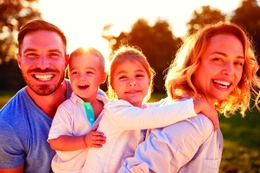 Local dentists offer up their best dental care advice for all ages.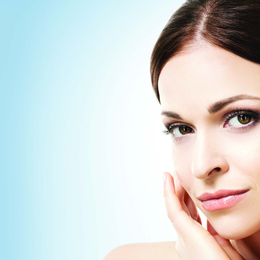 The beauty treatments offered that will have you radiating with confidence this season.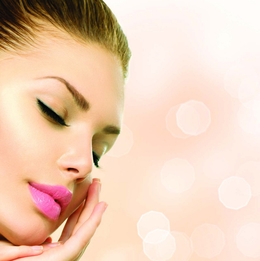 The most FAQ about treatments and services for your face/skin are answered by our experts in the field.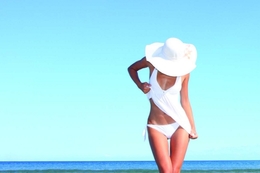 Experts answer the most FAQ about the non-invasive treatments that are helping you get ready for the summer season.