Sports
---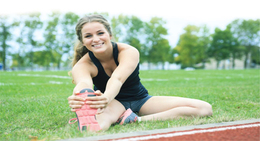 Why student athletes should keep moving during their summer breaks.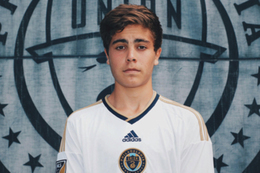 South Jersey has long had a reputation for producing outstanding athletes.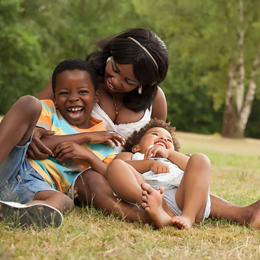 Bringing you South Jersey news, achievements and events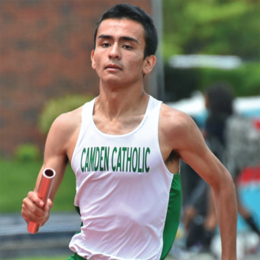 The spring varsity teams, athletes and sports to watch, with a look at what to expect during another season of exciting competition.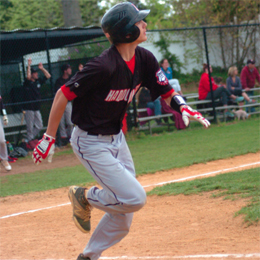 2017 Spring sports preview

2017 Spring sports preview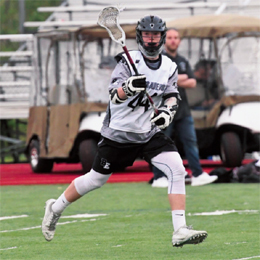 2017 Spring sports preview