Dining
---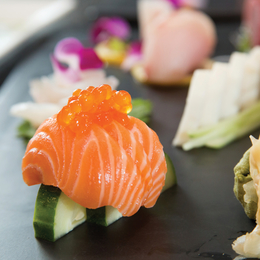 September 2018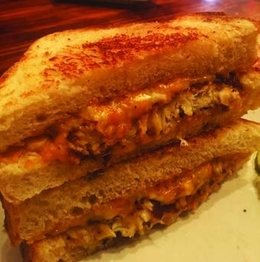 August 2018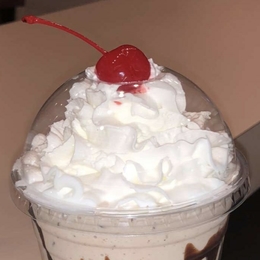 June 2018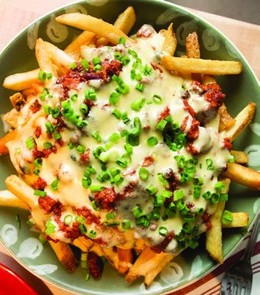 April 2018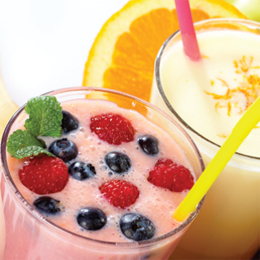 Whether you are a powerlifter who just hit a new PR or a runner going the distance, these smoothies are just what you need to balance your workout.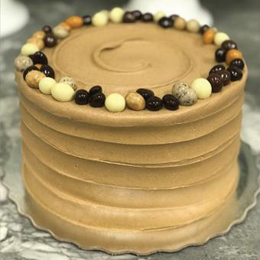 Ready or not, the holidays are upon us giving everyone numerous chances to indulge their sweet tooth.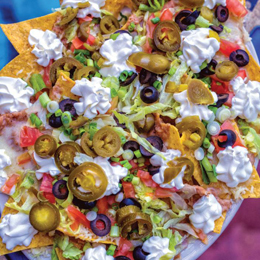 From nachos and wings to long hots and melts, we're sure you won't be leaving happy hour hungry.