Dining
---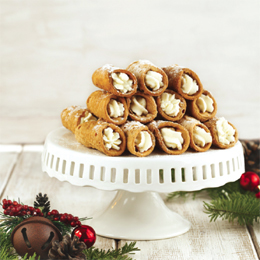 With the holiday season in full swing it's time to embrace all things sweet. No. 1 on our list is, of course, dessert.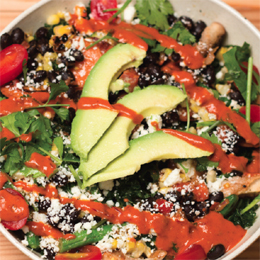 With the holiday season just around the corner, now is the time to kick off a cleaner diet before the big meals and parties begin.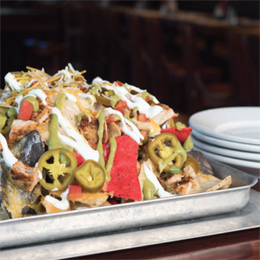 Football season is officially upon us, and after months of patiently waiting we couldn't be happier to dive into our Eagles games, fantasy leagues and tailgate parties.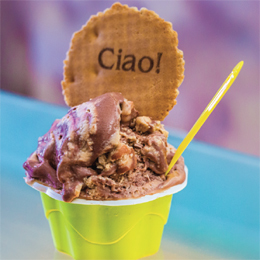 When school is out there's nothing better than a quick bite to help hold everyone in the family over until the evening.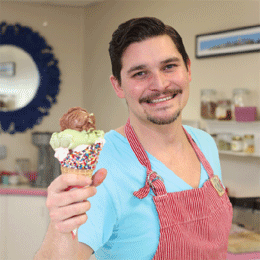 A weekend at the Shore isn't really complete without some of the iconic snacks that help instill those happy memories and much-loved traditions that come with the beach.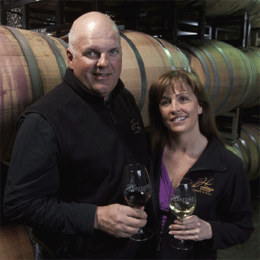 One of the biggest perks of living in the Garden State is what our farmers are growing.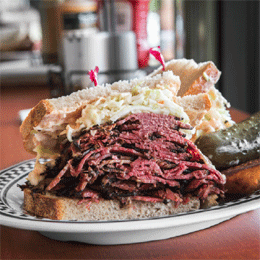 Call it a hoagie, call it a sub: However you slice it, we love sandwiches.