Dining
---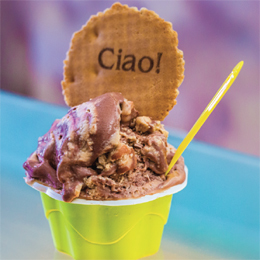 When school is out there's nothing better than a quick bite to help hold everyone in the family over until the evening.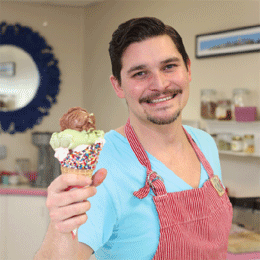 A weekend at the Shore isn't really complete without some of the iconic snacks that help instill those happy memories and much-loved traditions that come with the beach.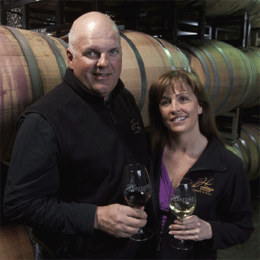 One of the biggest perks of living in the Garden State is what our farmers are growing.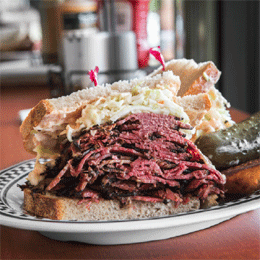 Call it a hoagie, call it a sub: However you slice it, we love sandwiches.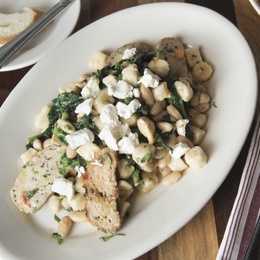 Those living with celiac disease or a gluten intolerance know how difficult it can be to find a tasty meal when you're on the go.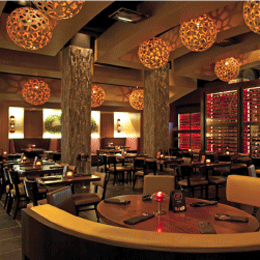 Sometimes you just need to get away and focus on the romance in your life.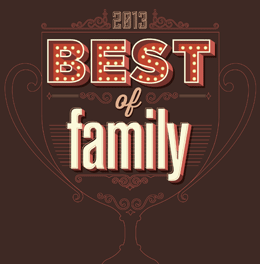 Our annual Best of Family feature—made up of both readers' and editors' picks—is so much more than a roundup of favorite spots around town. It serves as the ultimate resource guide for families across South Jersey, whether they're trying to decide on...