Dining
---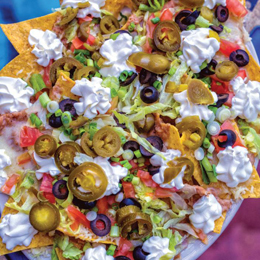 From nachos and wings to long hots and melts, we're sure you won't be leaving happy hour hungry.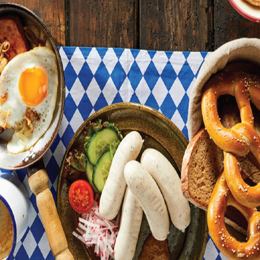 You don't need to be in Munich to celebrate Oktoberfest, so we're highlighting some of South Jersey's best dishes and drinks that pay homage to German culture. Prost!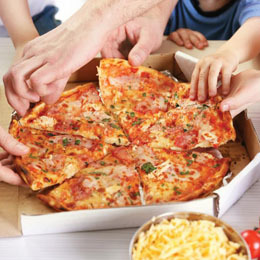 It's almost impossible to have time for a nice dinner when everyone is on the go, so takeout is sometimes the best option.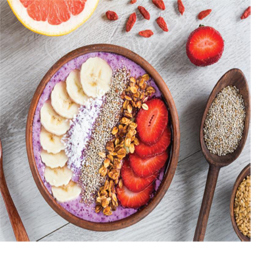 It's summertime, so you want to look and feel your best when you put on your bathing suit. It can sometimes be hard on a busy day to commit to a healthy lifestyle when there are fast-food chains everywhere you look.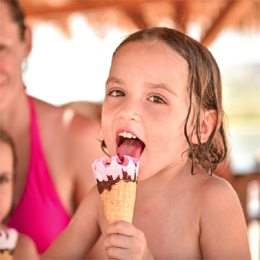 There's nothing quite like being down the Shore and enjoying the sun while eating some of your favorite snacks.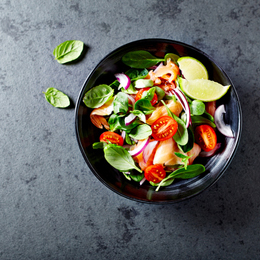 Let's face it, eating "healthy" isn't always an easy task in a world full of burgers, pizza and tacos.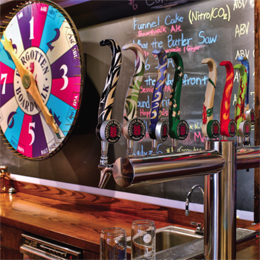 Whether you prefer a hoppy IPA, a creamy stout or a cloudy Belgian wit, you'll want to check out some of our favorite area breweries for your next post-work happy hour.