Star Students
---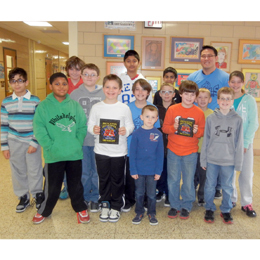 As Bells Elementary School's Chess Club prepared for its first-ever New Jersey State Chess Championship appearance, the club members once again competed in the monthly Princeton Day School chess tournament in February. Bells had the largest representation...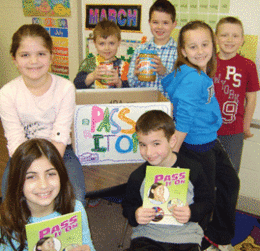 The students of Washington Township High School crowded the gym, dancing until 8 a.m. on Jan. 18 during their Monzo Madness fundraiser.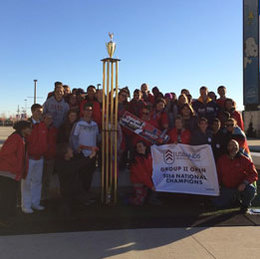 Andrew Jaffe, Joseph Kiernan and Austin Harris, three Moorestown Friends School seniors from Voorhees, Haddonfield and Willingboro, respectively, were recently selected as semifinalists for the National Merit Scholarship Competition.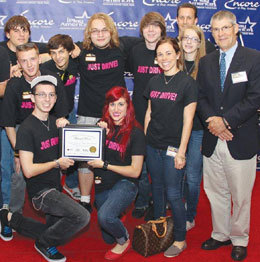 Lenape High School recognized this year's National Merit Commended Scholars and Semifinalists in early October.

Christine Goins, who was accepted into the Honors Engineering program at Rowan University, is a great example of a student who achieved enough balance in high school to excel both academically and athletically. She is going to major in civil engineering...

Thirteen hardworking Moorestown Friends School students were recognized for their accomplishments in foreign languages

Fourteen Moorestown Friends School juniors and seniors were inducted into the Cum Laude Society on May 10, a national honor society for academically challenging independent schools.