People
---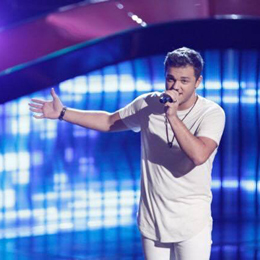 Originally finding his love for music with guitar lessons at a South Jersey church—which he was not great at—Coyle became intrigued by singing.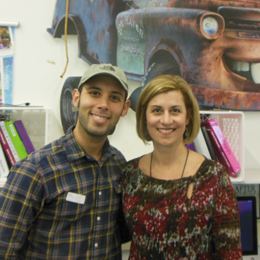 Hamou-Lhadj has made South Jersey proud by being one of the Oscar-nominated writers and directors of the short film Borrowed Time—a story about a weathered sheriff who is dealing with a mistake he made in the past.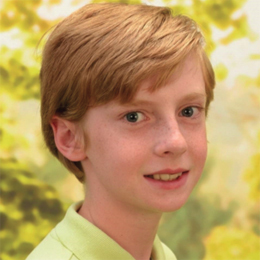 Chichester is getting into the spirit of the season with the help of everyone's favorite holiday performance.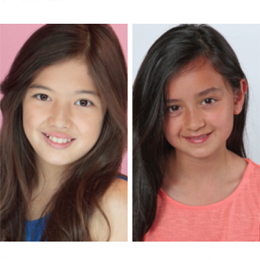 Eleven-year-old Chu, of Mount Laurel and 10-year-old Hampton, of Cherry Hill, are sharing the stage this fall in Philadelphia, splitting the role of Ngana in the Walnut Street Theatre's production of South Pacific.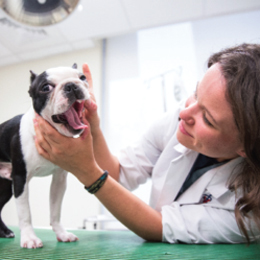 Landing a position at one of the country's elite veterinary colleges is a hard task; in fact it's one of the hardest schools to get into in the nation.