People
---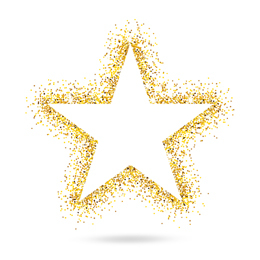 Local citizens doing amazing things in their communities, schools and athletics.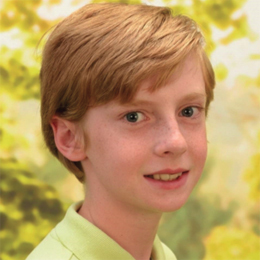 Chichester is getting into the spirit of the season with the help of everyone's favorite holiday performance.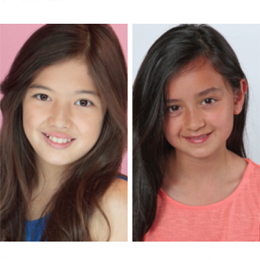 Eleven-year-old Chu, of Mount Laurel and 10-year-old Hampton, of Cherry Hill, are sharing the stage this fall in Philadelphia, splitting the role of Ngana in the Walnut Street Theatre's production of South Pacific.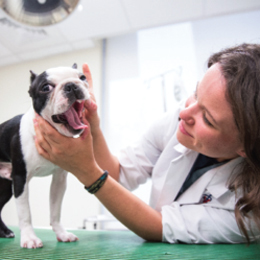 Landing a position at one of the country's elite veterinary colleges is a hard task; in fact it's one of the hardest schools to get into in the nation.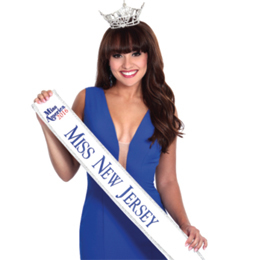 South Jersey had a lot to celebrate this summer, as the Miss New Jersey crown landed in our area and on the head of Mantua's Brenna Weick.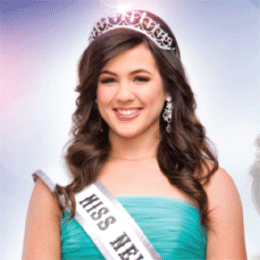 Washington Township High School freshman Sommermann is taking the pageant world by storm, and doing good for her community in the process.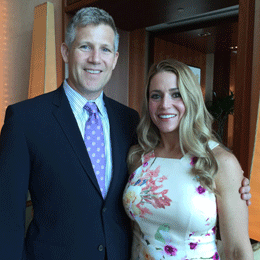 The seven influential women in South Jersey leaving their marks on the community