People
---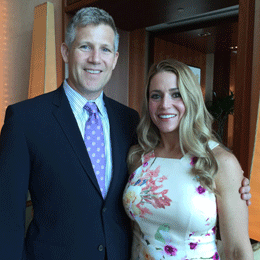 The seven influential women in South Jersey leaving their marks on the community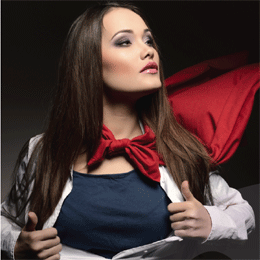 Local businesswomen share how they give back in their communities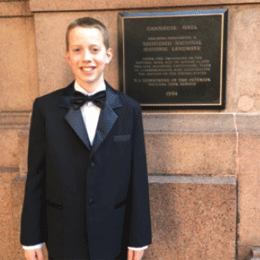 Orr, a sixth grader at St. Mary of the Lakes School in Medford, was named a Gold Winner in the 2016 National Young Musicians Showcase Competition.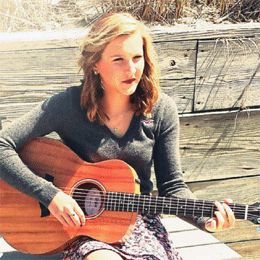 At just 14 years of age, CC Miles is making big moves in the entertainment industry as a singer, songwriter, recording artist and performer.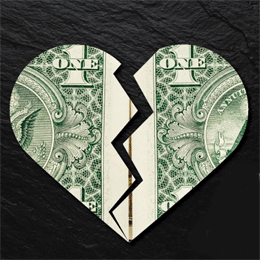 The end of a marriage doesn't have to mean the end of the life you've built.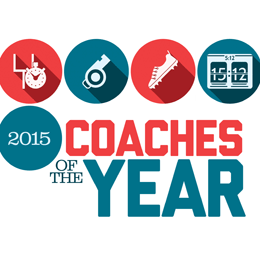 What makes a great coach, a great leader and a great role model for kids? And, most importantly, how do you recognize a coach like this when you have one in your midst?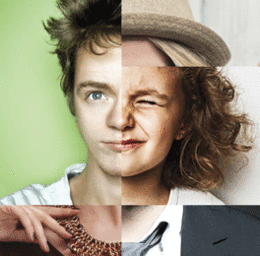 Divorce is never easy, but when parents are bringing a new family into the mix, there can be additional sets of challenges to address.