Home & Garden
---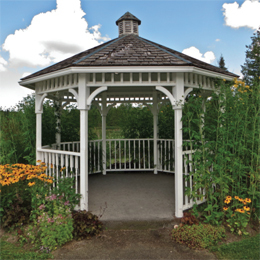 Local landscaping experts tell us everything we need to know about new trends in 2017 for the upcoming outdoor season.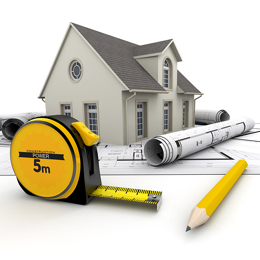 Area home improvement experts offer ideas on fall projects for your family.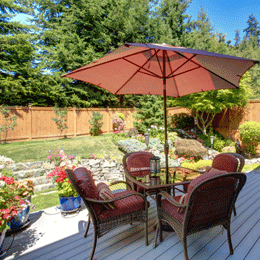 Creating a family-friendly backyard vacation is the top trend in outdoor living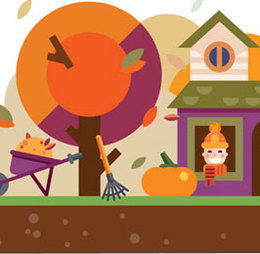 What could 2015's wild weather mean for your home?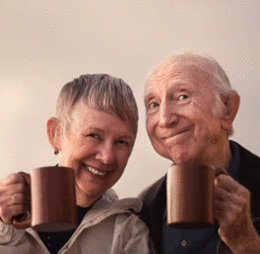 Finding the senior option that's best for everyone's needs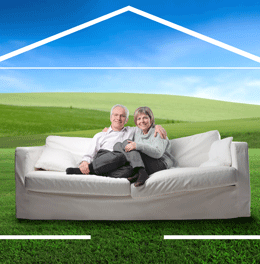 An array of choices are available to fit any lifestyle need for aging baby boomers.
By 2050, the number of Americans over the age of 65 is projected to reach 88.5 million—roughly 20 percent of the population.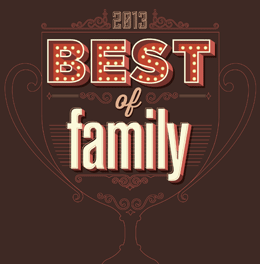 Our annual Best of Family feature—made up of both readers' and editors' picks—is so much more than a roundup of favorite spots around town. It serves as the ultimate resource guide for families across South Jersey, whether they're trying to decide on...