Home & Garden
---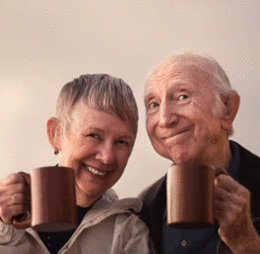 Finding the senior option that's best for everyone's needs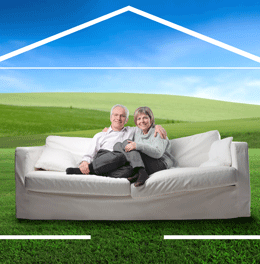 An array of choices are available to fit any lifestyle need for aging baby boomers.
By 2050, the number of Americans over the age of 65 is projected to reach 88.5 million—roughly 20 percent of the population.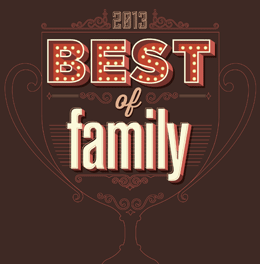 Our annual Best of Family feature—made up of both readers' and editors' picks—is so much more than a roundup of favorite spots around town. It serves as the ultimate resource guide for families across South Jersey, whether they're trying to decide on...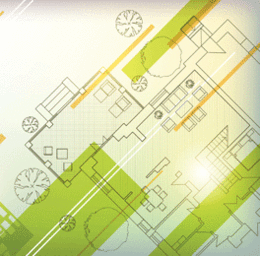 The winter may not have been as harsh as was predicted for us here in South Jersey, but that doesn't diminish our excitement that spring has finally arrived.

The cold months ahead can take a toll on your home and even your wallet, as higher utility bills due to heating costs, holiday decorations and entertaining can quickly add up. But if you want your home to look—and feel—just right this holiday season,...

Looking to spruce up your surroundings? Find some inspiration in our room-by-room tips from local experts.

It's official, fall is here! As a homeowner, now is the time to gear up and make sure your property is in top condition. Autumn is an ideal time to prepare your home for winter's chilly onslaught.