Home & Garden
---
Looking to spruce up your surroundings? Find some inspiration in our room-by-room tips from local experts.

It's official, fall is here! As a homeowner, now is the time to gear up and make sure your property is in top condition. Autumn is an ideal time to prepare your home for winter's chilly onslaught.

Even small changes can improve the look of your home and boost its value.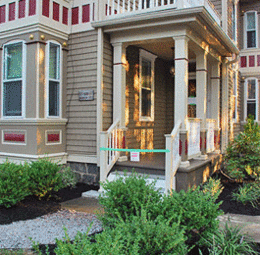 From our New Homeowner's Resource Guide, here are 10 ways to make the interior of house feel more like home.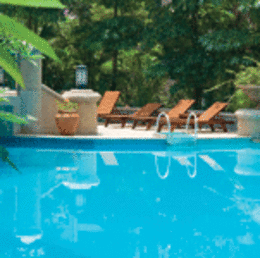 The hottest home-improvement projects of the season bring resort living close to home.