Business Profiles
---
A close partnership between Rowan College Gloucester County's (RCGC's) Business Studies Division and the South Jersey business community enhances the academic portion of a student's degree program with hands-on experience and career exploration.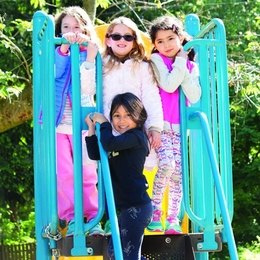 At Haddonfield Friends School, students get hands-on experiences that help t hem grow inside and outside of the classroom.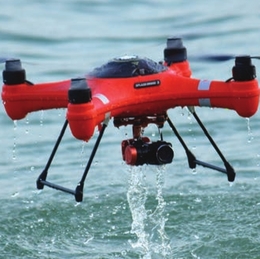 Influential Drones has the advantage of experience.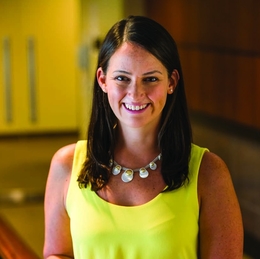 Nurse practitioner Hayley Eichlin is happy to be back at the world-renowned Reproductive Medicine Associates of New Jersey as the practice enters a new era.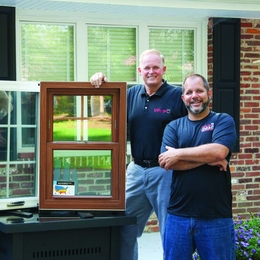 The Window Place Plus Exteriors keeps its customers close and creates lasting results in the process.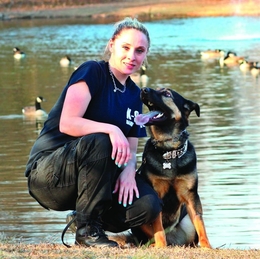 Dana Hoffman of Guardian K-9 Training transforms dogs into obedient and happy members of your family.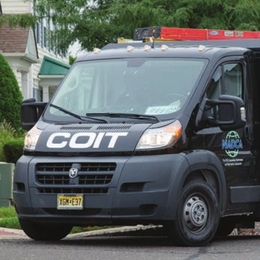 Indoor air quality is not always top of mind for homeowners; however it is one of the main culprits in homes for the cause of allergens.