Business Profiles
---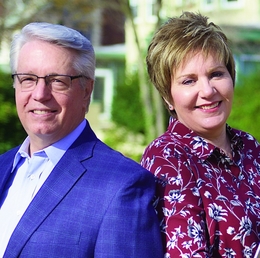 How Bob and Bobbie Kelly can help you navigate through your next real estate decision.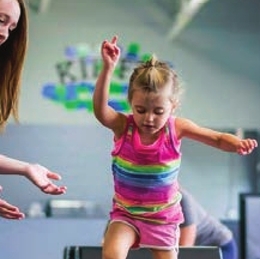 Kids need a place where they can have fun and be active, rain or shine, and Kid Fit NJ is the perfect place.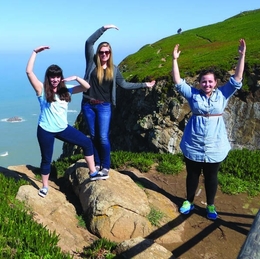 Where Each Student is Valued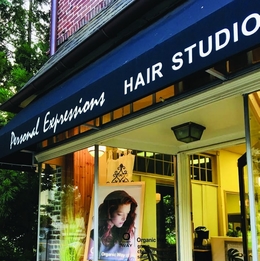 Personal Expressions Hair Studio is a unique salon specializing in managing curls while using natural and organic products.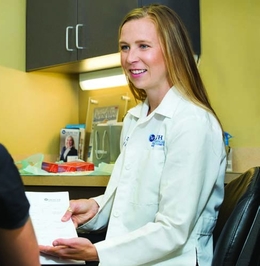 Warmuth Institute of Dermatology enhances their level of patient care by offering nutrition consultations with a registered dietitian.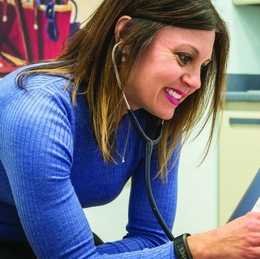 Day or night, whenever issues arise PM Pediatrics is the place to turn for top-notch, acute pediatric care.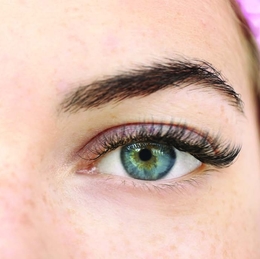 Eyelash extensions are this year's "must have" for women of all ages