Business Profiles
---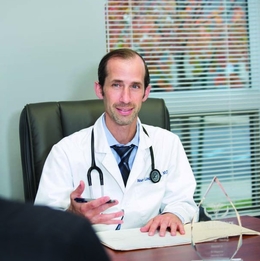 Lindenberg Cancer and Hematology Center offers alternative treatments to cancer and blood disorders in a warm environment.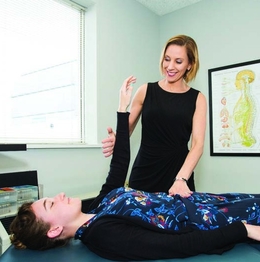 Natural Health Improvement Center of South Jersey offers safe and natural solutions for your health issues.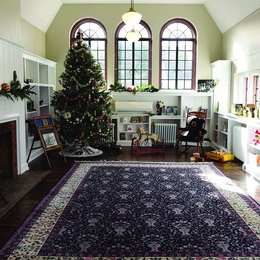 For more than 90 years, the Community House of Moorestown has been providing a place for the community to gather.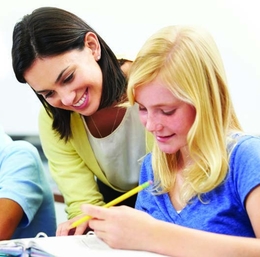 Founded in 1977, Huntington Learning Center is the longest-standing tutoring service of its kind.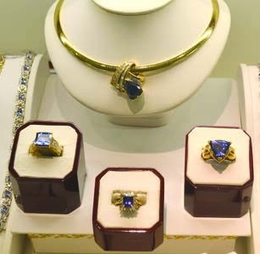 The family behind Michael's Diamond & Gold Club has been providing fine jewelry and personal service for generations of customers.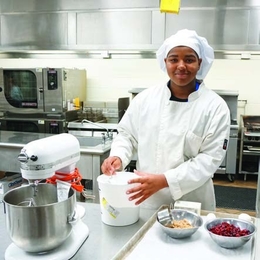 GCIT is breaking the stigma of vocational schools and offering a comprehensive, career-themed educational experience to its students.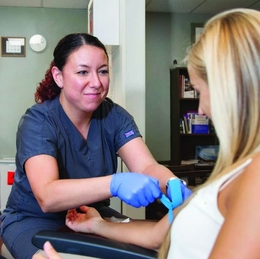 Patients with neurological conditions will find a second home at South Jersey MS Center at Bromley Neurology.