Business Profiles
---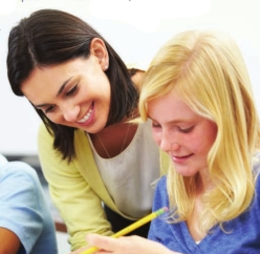 Huntington Learning Center offers programs to help students avoid the summer slide.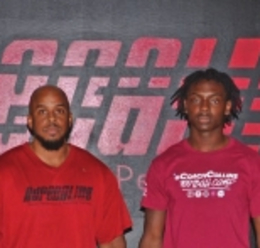 Adrenaline Sports Performance is preparing young athletes for the next level of success and giving them a head start in their sports careers.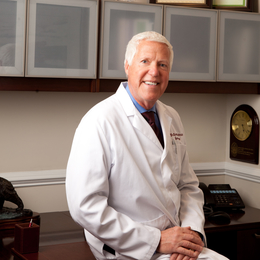 How Professional Aesthetics & Wellness Center offers patients a healthy balance with the use of bioidentical hormone replacement therapy and more.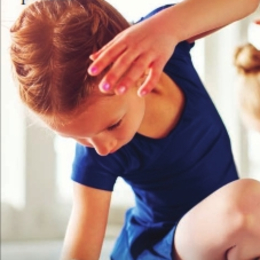 Dance is special as it combines tactile and creative learning.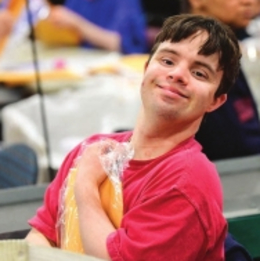 At Occupational Training Center of Burlington County, adults with disabilities can find the job training and support they need to become successful members of the community.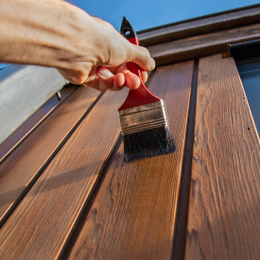 Let the Professionals at TJ's Painting Company take care of your painting project and turn your space into a clean, seamless work of art.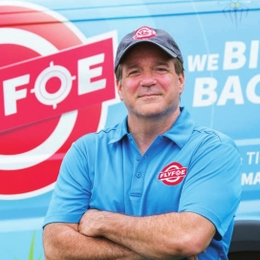 FlyFoe Cherry Hill is a mosquito and tick control company that is protecting homes from dangerous bites this season.