Business Profiles
---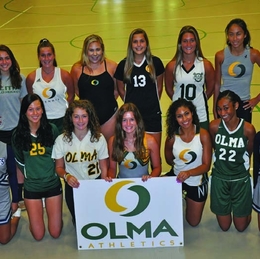 With a focus on sisterhood and creative learning techniques, Our Lady of Mercy Academy is developing the women leaders of tomorrow.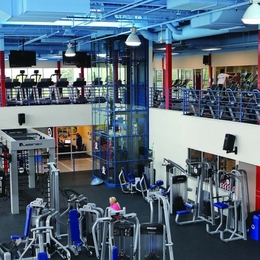 Echelon Health and Fitness in Voorhees not only has all the equipment and instructional classes to help whip you into shape, they are also extending their reach into the community by partnering with several hundred local businesses to offer a rewards...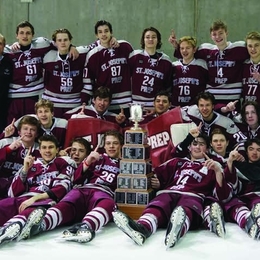 With a focus on serving others, St. Joseph's Prep develops graduates who make a difference in their families, careers and communities.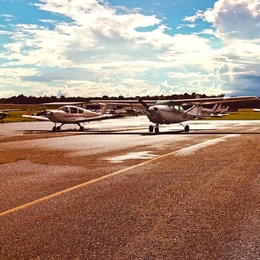 Now in its second year, Windwalker—run by Michael Bonto, John Scannell and Tom Borgers—is a club that's committed to keeping flying fun, and to providing easy and affordable ways to get in the air.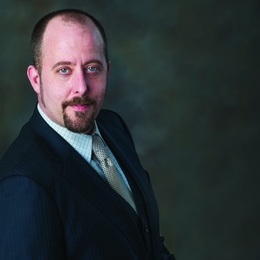 Jeffrey Alan Kerstetter, solo practitioner since 2014 at Kerstetter Law, LLC focuses his practice exclusively on family law and brings to his clients what he calls the two Rs: reality and results.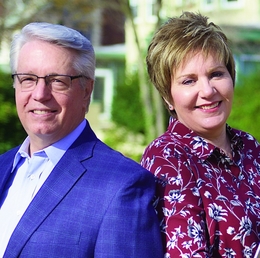 How Bob and Bobbie Kelly can help you navigate through your next real estate decision.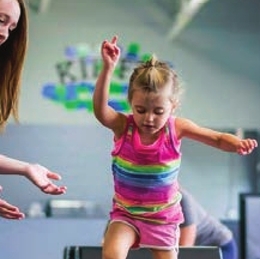 Kids need a place where they can have fun and be active, rain or shine, and Kid Fit NJ is the perfect place.