Business Profiles
---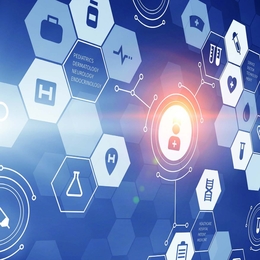 A breast health risk assessment tool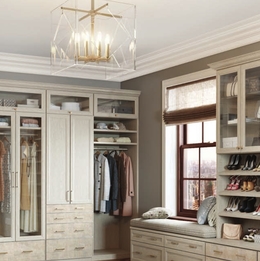 Dan Nili, owner of California Closets, shares ways we can keep our closets in order all year long.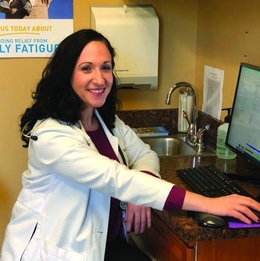 Mullica Hill's newest physician assistant is integrating internal medicine and a family environment for her patients.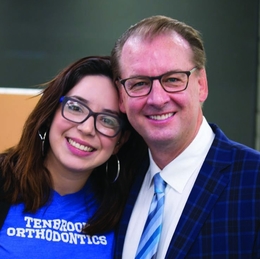 Practicing orthodontics for more than two decades, Dr. James TenBrook has treated over 20,000 patients in South Jersey.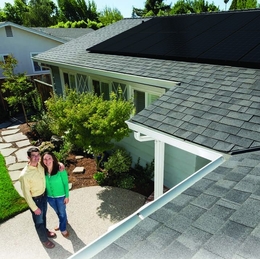 AllSeason Solar educates homeowners on the benefits of solar energy.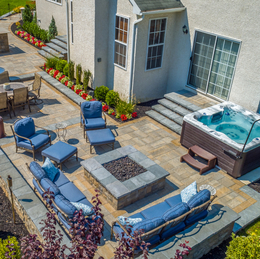 Bringing seasonal color to your yard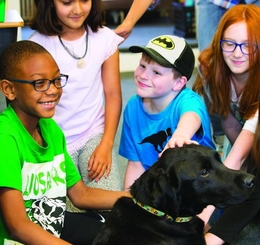 At Haddonfield Friends School, students get hands-on experiences that help them grow inside and outside of the classroom.