Business Profiles
---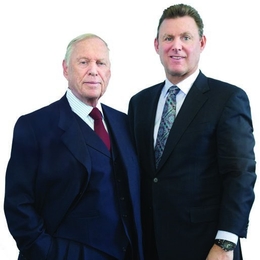 SHM Financial's Stan Molotsky tells us how to best handle our assets for retirement and the unexpected.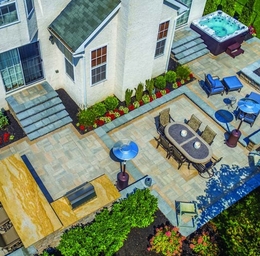 Elite Landscaping has over 30 years of experience designing and constructing vast landscapes for residential and commercial property owners alike.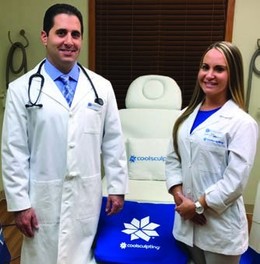 Re-awaken your skin and body with the latest in non-invasive cosmetic treatments at Cavallaro Family Practice.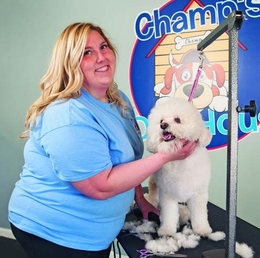 Champ's Dog House in Marlton provides the most convenient grooming service in South Jersey—in store and on the go.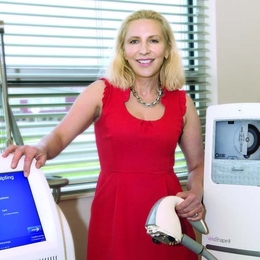 Warmuth Institute of Dermatology offers several methods of non-invasive body contouring treatments, with little-to-no downtime—just in time for summer.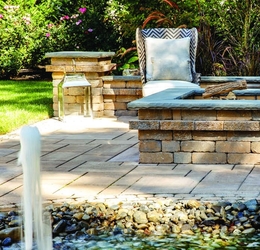 For 30 years, Gill's Landscaping has been beautifying local yards with inspired designs and personalized customer service.

With help from Huntington Learning Center, students can make their college dreams a reality.