Health & Fitness
---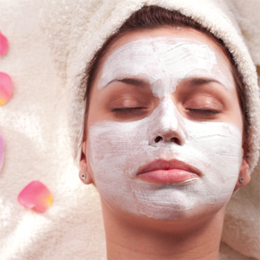 South Jersey professionals are taking their treatments to the next level to improve your mind, body and spirit.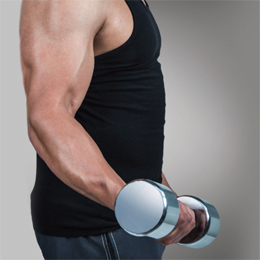 How personal training can make athletes of all kinds stand out from the crowd.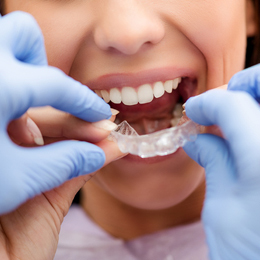 Local experts share what's new and exciting in orthodontic treatments, and tell parents what they should know when preparing for orthodontics.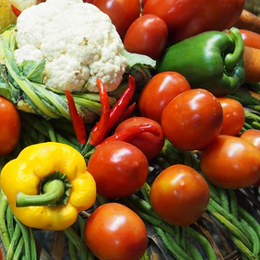 Uncovering the facts and fitness behind wellness and dieting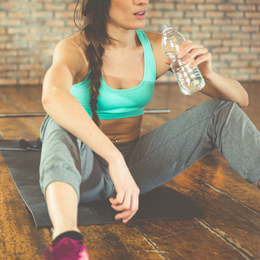 Getting back into the gym can seem daunting if you don't know where to start, but it's a lot easier than you think. Check out our easy-to-follow fitness guide with tips, tools and tech from leading experts.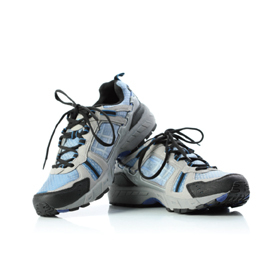 The race dates to mark on your calendar in 2017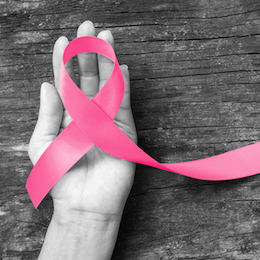 The local professionals fighting for breast cancer patients everywhere