Health & Fitness
---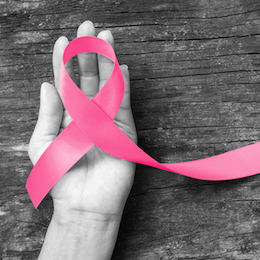 The local professionals fighting for breast cancer patients everywhere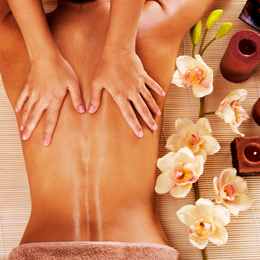 How to treat yourself and take care of your well-being before the holiday rush begins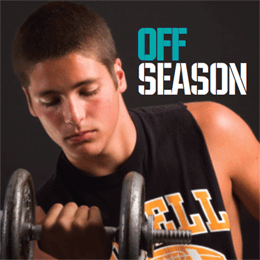 How to keep your student athlete healthy and active in the summer season while avoiding injury or re-injury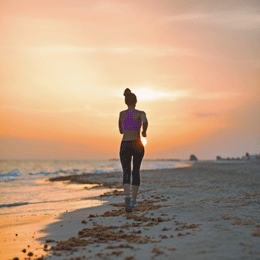 Battling the elements and a busy schedule to stay in shape this season.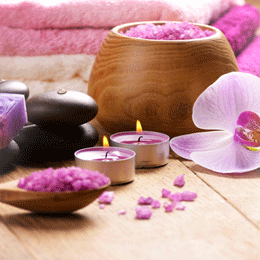 Pampering yourself with the help of skin care advancements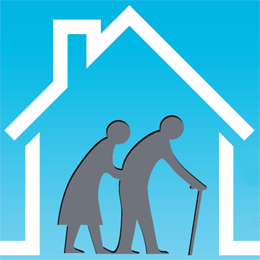 Local experts offer tips and provide resources to help you help your aging loved one stay healthy and happy at home.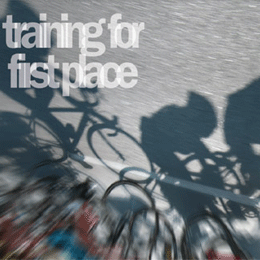 With the race season upon us, experts share how to get in shape and avoid injury.