Health & Fitness
---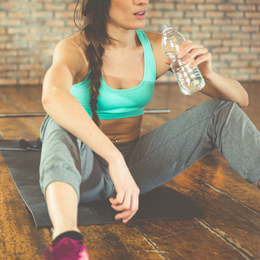 Getting back into the gym can seem daunting if you don't know where to start, but it's a lot easier than you think. Check out our easy-to-follow fitness guide with tips, tools and tech from leading experts.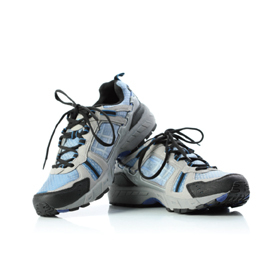 The race dates to mark on your calendar in 2017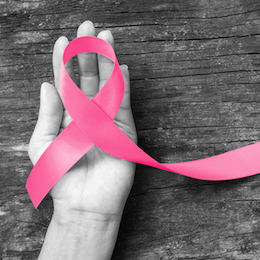 The local professionals fighting for breast cancer patients everywhere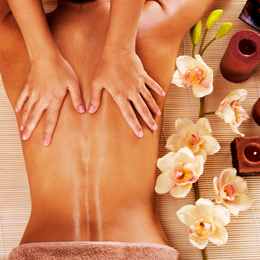 How to treat yourself and take care of your well-being before the holiday rush begins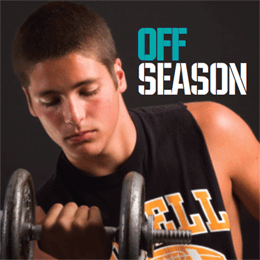 How to keep your student athlete healthy and active in the summer season while avoiding injury or re-injury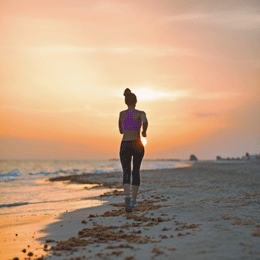 Battling the elements and a busy schedule to stay in shape this season.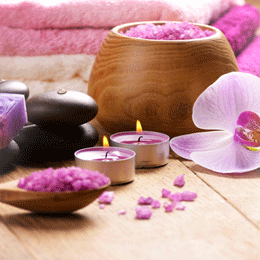 Pampering yourself with the help of skin care advancements