Health & Fitness
---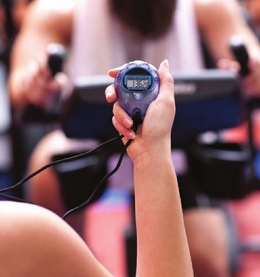 Local fitness enthusiasts give us tips every athlete needs when preparing for their next endeavor.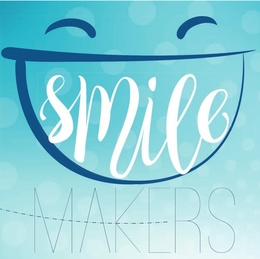 Our top orthodontists 2018 are giving our readers a better smile and a stress-free experience.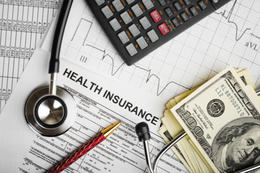 Doctors tell us what you should be doing now to curb more serious health complications in the future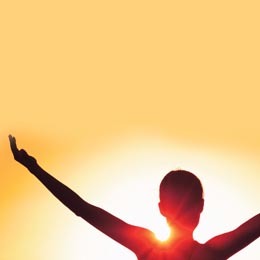 The workouts, techniques and tips for fitness gurus to beginners to become more active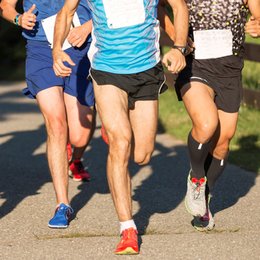 The race dates to mark on your 2018 calendar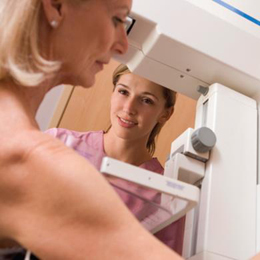 The technology and diagnostic tools available today to help combat breast cancer.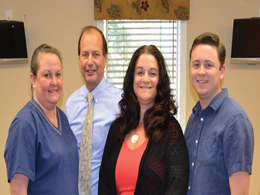 Dr. Alex Colallilo combines patient-focused treatment and techniques to create beautiful smiles for all ages.