Entertainment
---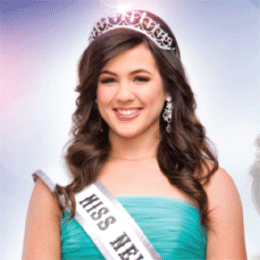 Washington Township High School freshman Sommermann is taking the pageant world by storm, and doing good for her community in the process.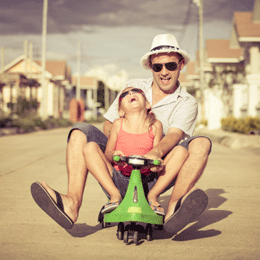 A datebook of events for your family and friends!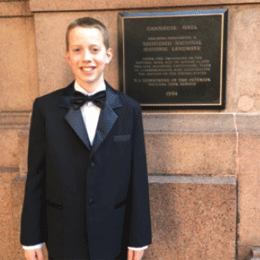 Orr, a sixth grader at St. Mary of the Lakes School in Medford, was named a Gold Winner in the 2016 National Young Musicians Showcase Competition.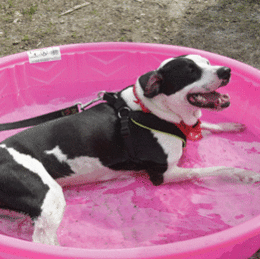 Keep your furry friends healthy and happy this summer by watching for the season's biggest pet dangers.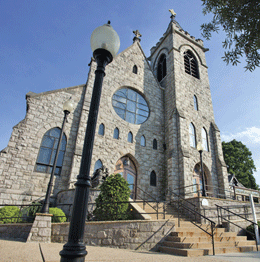 This family-friendly town blends historic charm with modern amenities.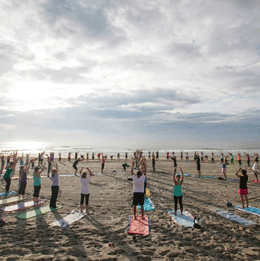 We waited all winter; counted the days, actually. And after months of sweaters and scarves and big clunky snow boots, the summer is finally upon us.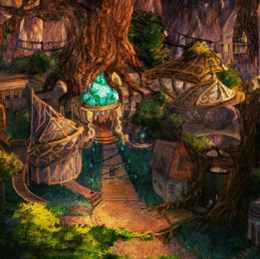 Inspiration is everywhere. That's why we at Suburban Family always look forward to our annual Artists of the Year submissions.