Entertainment
---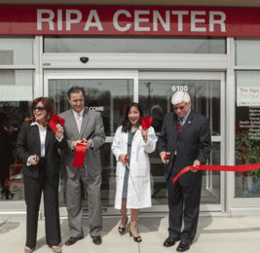 This month's Looking Good photographs.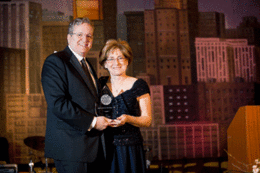 This month's Looking Good photos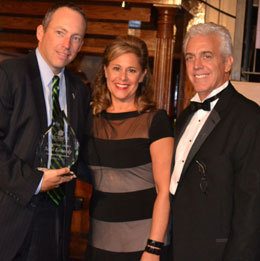 A look at this month's Looking Good photos.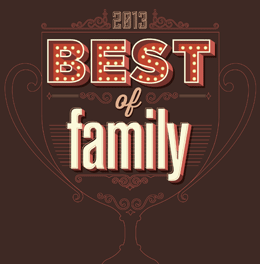 Our annual Best of Family feature—made up of both readers' and editors' picks—is so much more than a roundup of favorite spots around town. It serves as the ultimate resource guide for families across South Jersey, whether they're trying to decide on...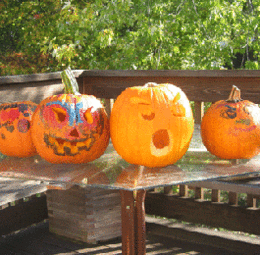 Started in 1946, growing from a few floats and a fire engine into more than 10 marching bands, 40 floats and hundreds of costumed marchers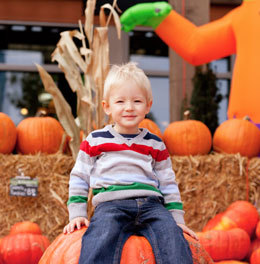 Children are welcome to come to the Camden Children's Garden in costume and can complete the look by making their own wizard hat or fairy wings and wand at the event.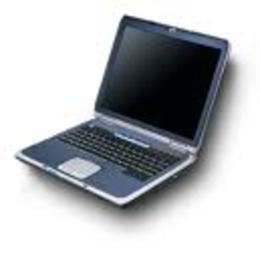 Now is your chance to nominate South Jersey's best family-oriented local businesses for our annual Best of Family contest.