Education
---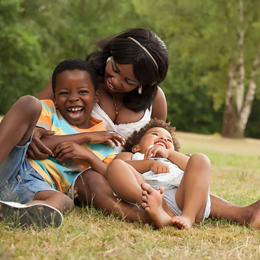 Bringing you South Jersey news, achievements and events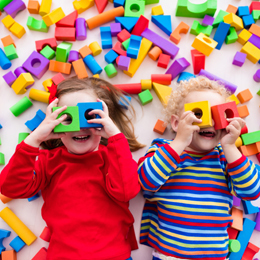 Take it from us: We know just how hard it is to find the perfect care for your little ones.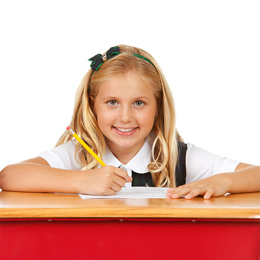 Interested in a private school education? Check out these upcoming open houses in your area.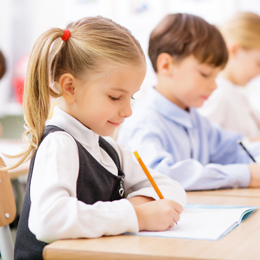 Private schools across the area are crafting a family experience for students, parents and teachers.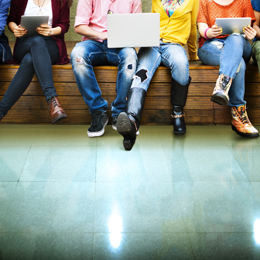 How today's generation of college students is connecting on campus with and without the help of technology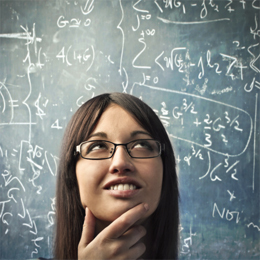 The SAT has changed—but the old adage of 'practice makes perfect' has not.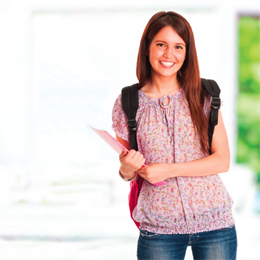 Back to school is just around the corner, and with that comes another full year of news, accomplishments and so much more.