Education
---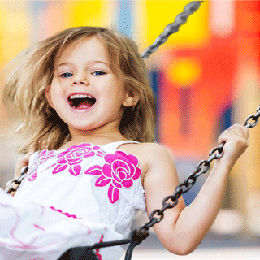 The top preschool and daycare programs in South Jersey, with stats, figures and updates for your little one and the whole family.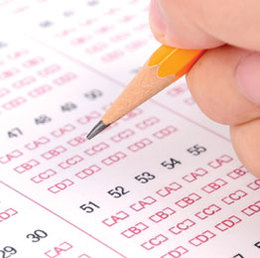 The perks and setbacks of the new SAT, and weighing the benefits of the ACT test.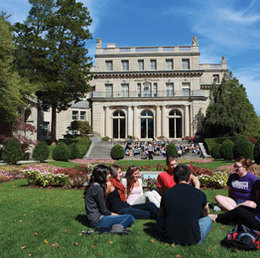 Maximizing your university visit and helping find the right fit for your student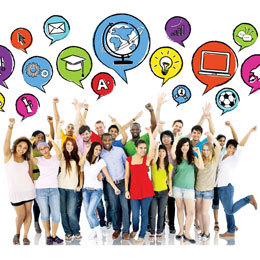 The facts and figures for South Jersey's high schools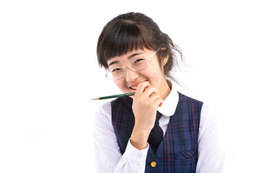 South Jersey's experts share the benefits of a private school education.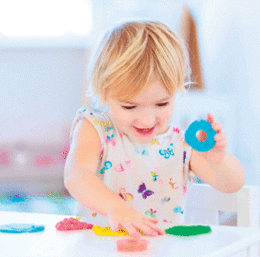 Choosing a preschool or daycare for your child is no easy task.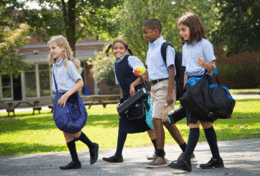 When it comes to finding a private school, local experts stress that it's all about finding the perfect fit.