Education
---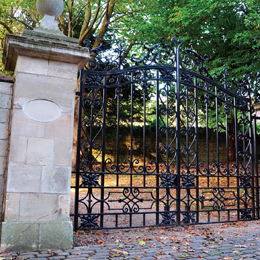 Why generations of families continue to show their loyalty to the same private high schools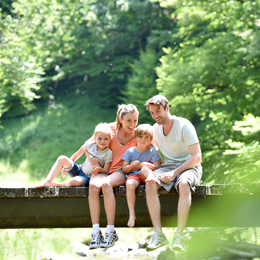 Bringing you South Jersey news, achievements and events.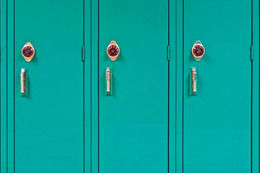 How area schools are shaping up when it comes to SAT scores, class sizes, graduation rates and more.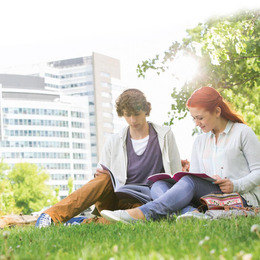 Preparing parents and students for the cost of higher education with advice from those at the forefront.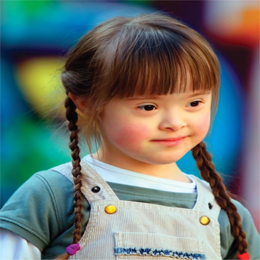 How the special needs community is stepping up and creating opportunities for all.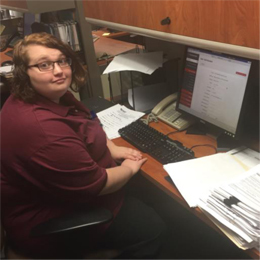 Y.A.L.E. School provides door-opening opportunities for their students.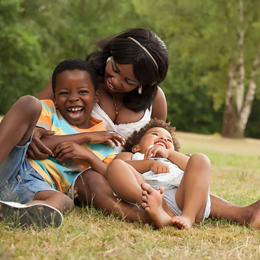 Bringing you South Jersey news, achievements and events